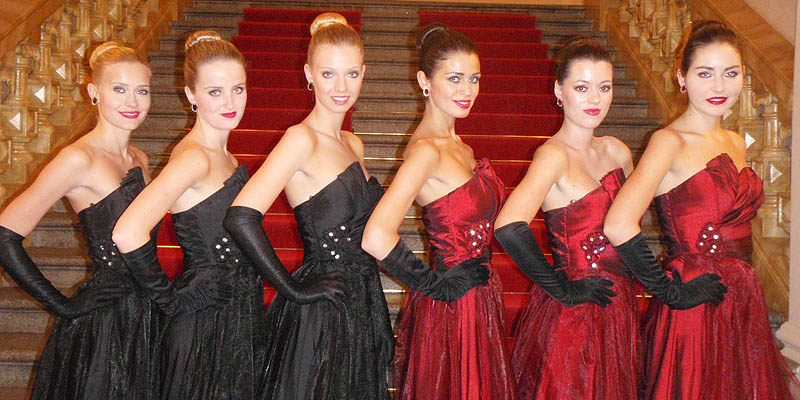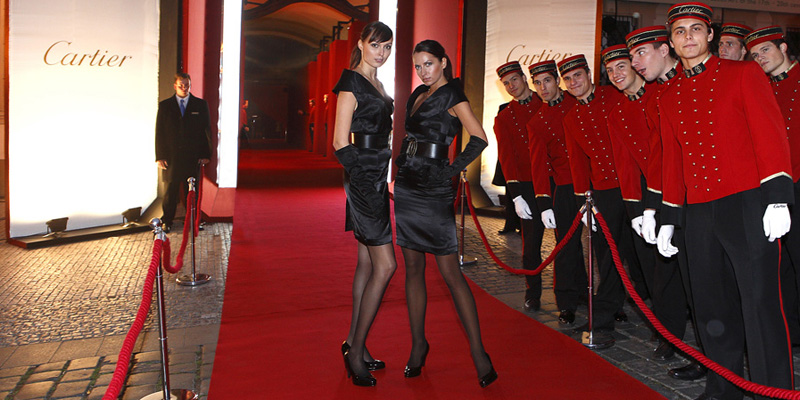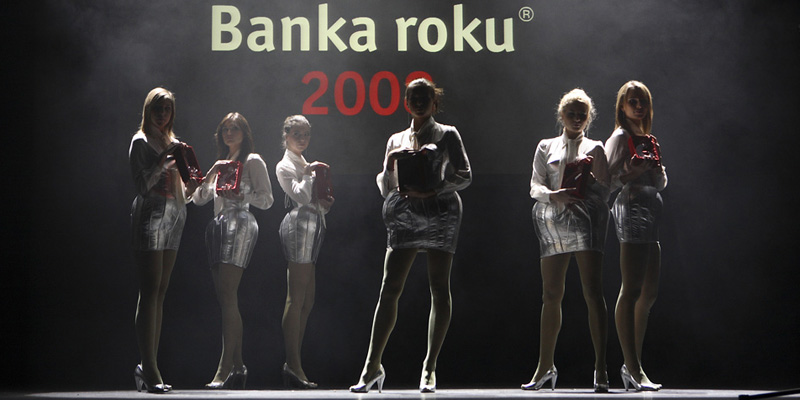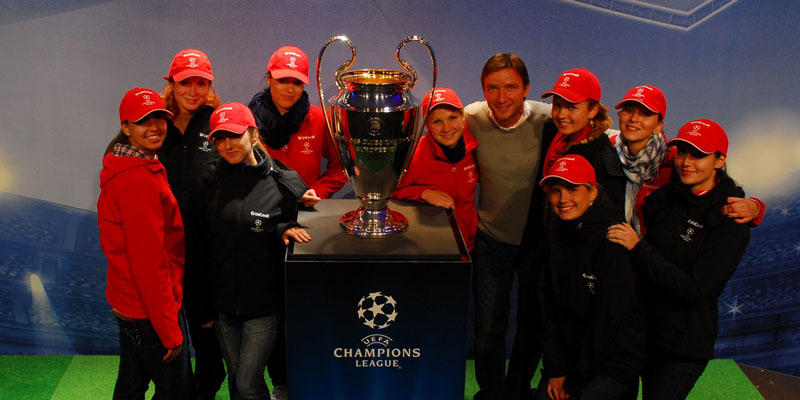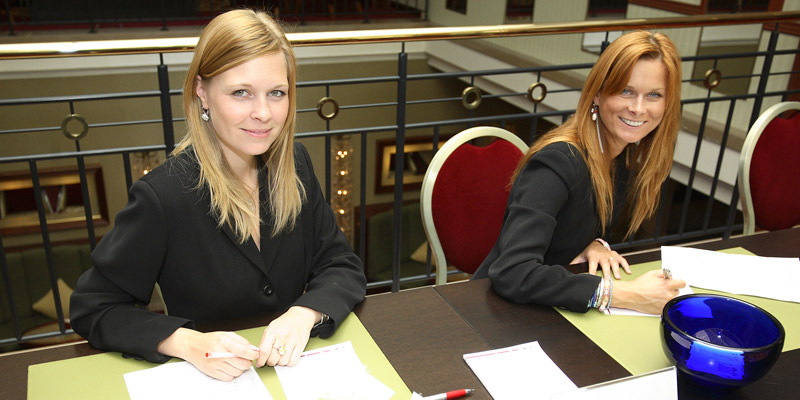 Classic Agency was founded in 2003.
We provide professional hostesses and assistants throughout the Czech Republic. Our hostesses are well-trained, pleasing to the eye, polished in demeanor and expression.
All of them speak English, and German; but you may request an Italian, French, Spanish and/or Russian-speaking hostess. The girls can be chosen from the photos in our database, or we select for you, based on your requirements.
Generally, we will recommend several most suitable candidates for you to chose from. We have established cooperation with other partners, and constantly expand our services, see additional services.
Hostesses and assistants available for:
Congresses, conferences, professional gatherings
Social evenings, concerts
Exhibitions, fairs
Sport events and promotions